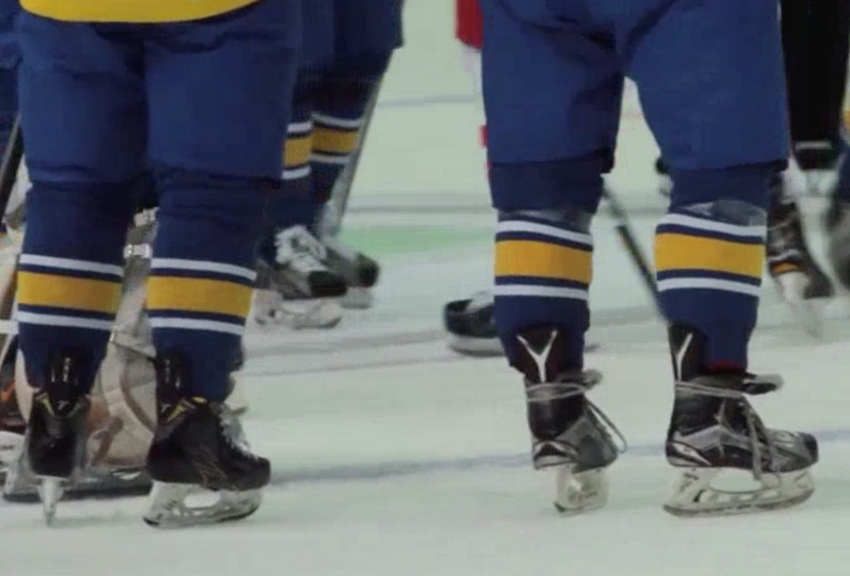 Questions To Ask Athletes During A Debrief
Questions To Ask Athletes During A Debrief
In applied sports psychology, the area of debriefing is given due consideration. The process of reflecting back is said to help with understanding, as well as aid psychology recovery – but only when conducted in an efficient and effective way.
Debriefing helps athletes to divert their attention from past events and also to build up a fundamental knowledge of understanding themselves better and of how to acquire strategies that make them enhance their level of performance…

Sports Psychologist's Handbook, Joaquin Dosil.
With that in mind, the role of a sports coach is important in ensuring the right debrief questions are presented, considered and asked.
The importance of the debrief
Debriefs often take place post-competition, when thoughts and emotions are still raw. However, some sports coaches prefer to give the athlete time and space to reflect. This may be picking up the debrief the day after.
In teams and clubs, there may be one general debrief, followed with individual catch ups. After all, in order to create an environment of trust and respect, it may be better to pick up certain matters on a one-on-one basis for development.
Much like counselling of any kind, a debrief requires an open environment where those involved can speak without judgement or fear.
Sport and Exercise Psychologist, Iain Gair, said: "Reflection is an important part of sport. Debriefing with your athlete offers a structured approach to this. It creates an opportunity to explore ways to improve performance, while acknowledging what worked at the same time. It's all part of learning from our mistakes and strengths."
When it comes to a successful performance review, the sports coach should come armed with the right debrief questions for their athlete. Here's a few of the areas that can be considered: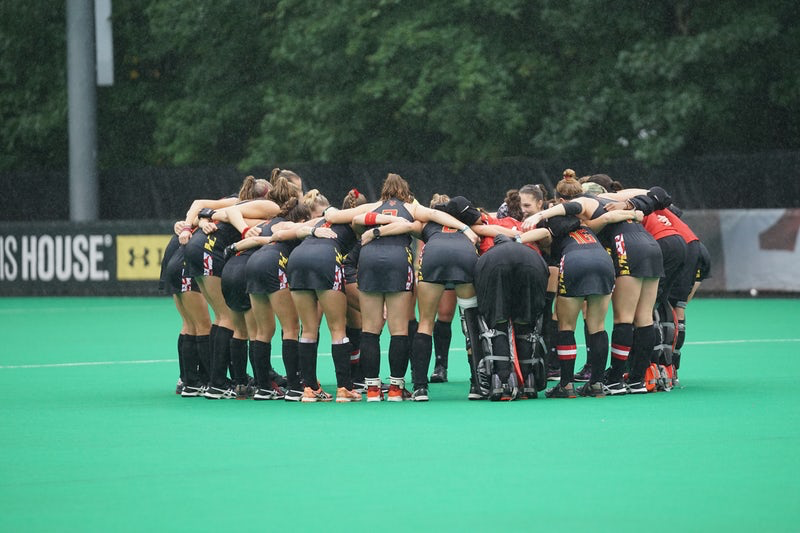 Reflection
Ultimately, the purpose of reviewing performance is to reflect back, and see what we can learn from the experience.
It's not important just to look back and reflect, but to also explore how it may have affected their mental performance too.
Easing your athlete into the right space, ask them to acknowledge their emotions by prompting questions such as; 'How did that make you feel?' and 'Why did it make you feel that way?'. There's also an opportunity here to reflect back upon your own coaching techniques. What helped and didn't help them achieve their goals?
Staying positive
Athletes by nature are ultra-competitive individuals. This means that they can be especially critical of themselves. They may find it hard to focus on anything other than taking first place. In the role of sports coach, we are often reminded that it's not about winning, but encouraging our athletes to be the best versions of themselves.
Staying positive and reminding them of their achievements is an important step. Force your athlete into this mind space by asking them "What went well?" and "Why do you think it went well?". This is also a valuable tool in learning from our successful behaviours and applying them to future events.
Acknowledging areas for improvement
Failure is an important part of the learning process. Inviting your athlete to review their shortcomings allows them to open up without the need for being defensive. The listening ear of a sports coach offers counsel, as well as a strategy for overcoming these challenges in the future.
Start by asking your athlete 'What didn't go so well?' and ask them how they dealt with the situation. This is a useful indicator for behaviour that can be examined in further detail. It is also valuable in goal setting – as it will enable your athlete to focus on how they can improve for future events.
Similarly, ask your athlete 'What would you do differently next time?' and 'What other ways could you have overcome this?'. These are useful ways to refocus any negative thoughts, knowing that obstacles are there to be overcome with the right strategy in place.
Finally, inviting them to think laterally about the situation, propose to them: "If you had done x would it have changed y?". This will force them consider the situation from a different point of view.
Learning from experience
Winning is great, but it's not everything – debrief questions serve to remind us of this.
If we can unlock any potential in our athlete, it's the ability to learn from experience; to make us stronger, more agile and better equipped for the future.
There is no greater modern example of this, than England coach, Gareth Southgate. Up until the recent FIFA World Cup (2018) the ex-footballer was famous for missing a critical penalty. Undeterred by this career-defining moment, he persisted in the sport to become one of the greatest England managers of our time. His ability to discuss his own personal experience and share his learnings with the squad had positive effect. Coupled with his 'Never Give Up' approach, he has won fans on and off the pitch.
Taking this approach, ask your athlete 'What did you learn from this?', 'What can you learn for next time?' and 'What one thing from this event will you take with you as a key learning?'. You may also want to ask, 'Is there anything differently I could have done as your sports coach to prepare you for the event?'.
Next steps
Debrief questions are the first step. Think about how you can work together to devise strategies to overcome some of the areas highlighted. Give consideration to how these changes will be implemented, and set some goals together. These are important steps in nurturing and developing your long-term partnership for success.
Keen to unlock your potential as an individual or business?